Sports &
Regenerative

Medicine

Steve Yoon, M.D. is the Director of Clinical Regenerative Medicine at the Cedars-Sinai Kerlan-Jobe Institute where he specializes in advanced non-surgical orthobiologic and image-guided treatments for sports injuries as well as degenerative joint disease. Dr. Yoon is the Head Team Physician for the Los Angeles Clippers NBA team and Team Physician to the Los Angeles Angels Major League Baseball team. He regularly consults with numerous professional and collegiate teams, athletes and sports agencies locally and across the country. Working successfully with these athletes has set an elite standard of care that Dr. Yoon carries through with every patient regardless of whether you're an athlete or just trying to improve your quality of life.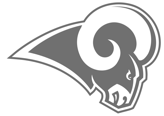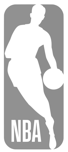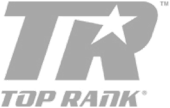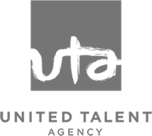 Regenerative
possibilities now

and for the future

The body has a natural capacity to heal itself. Regenerative therapy is focused upon stimulating the body's natural healing response. Certain injuries can be treated and full ability and performance can be restored without surgery. With scientific advancement, the idea of consistently healing injuries with biologic therapy can become more of a reality.

Learn More
Athletes, when injured, must return to peak performance as quickly and effectively as possible. Regenerative treatments can assist injured muscles, tendons, ligaments and joints and help make that possible.
Learn More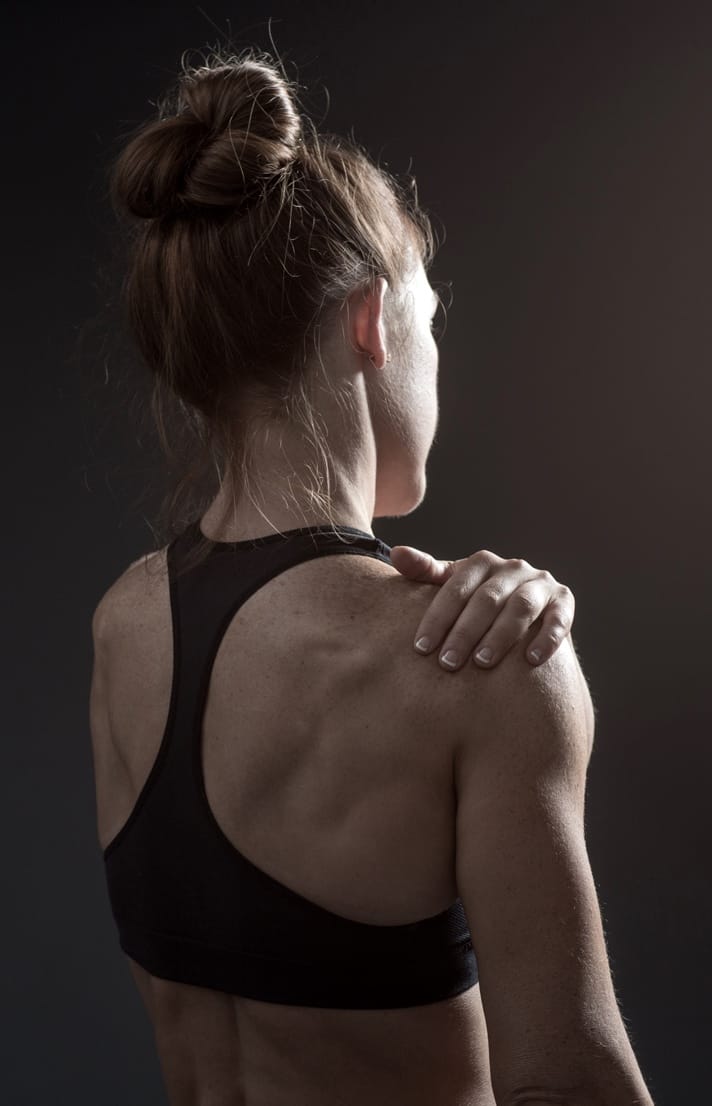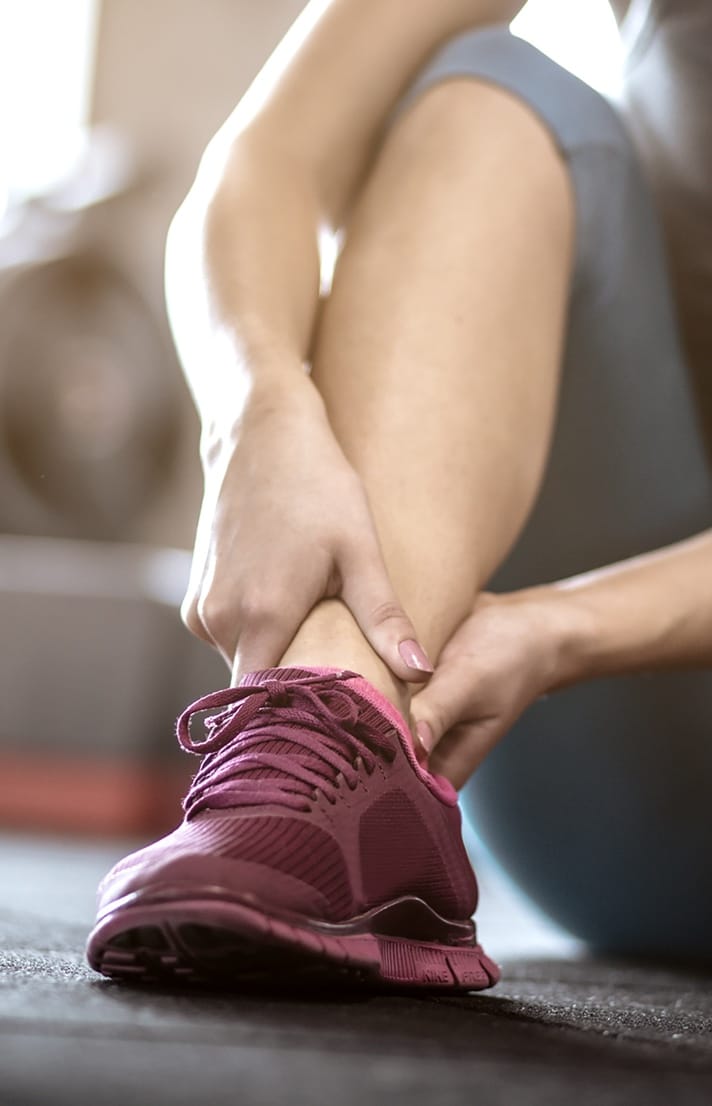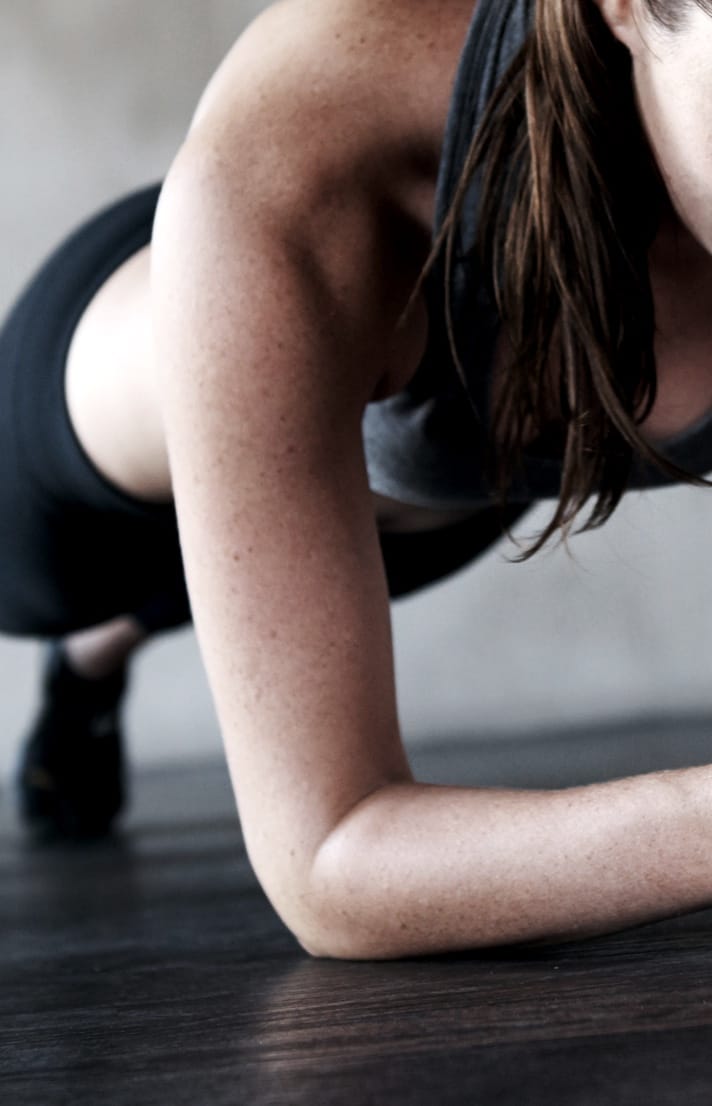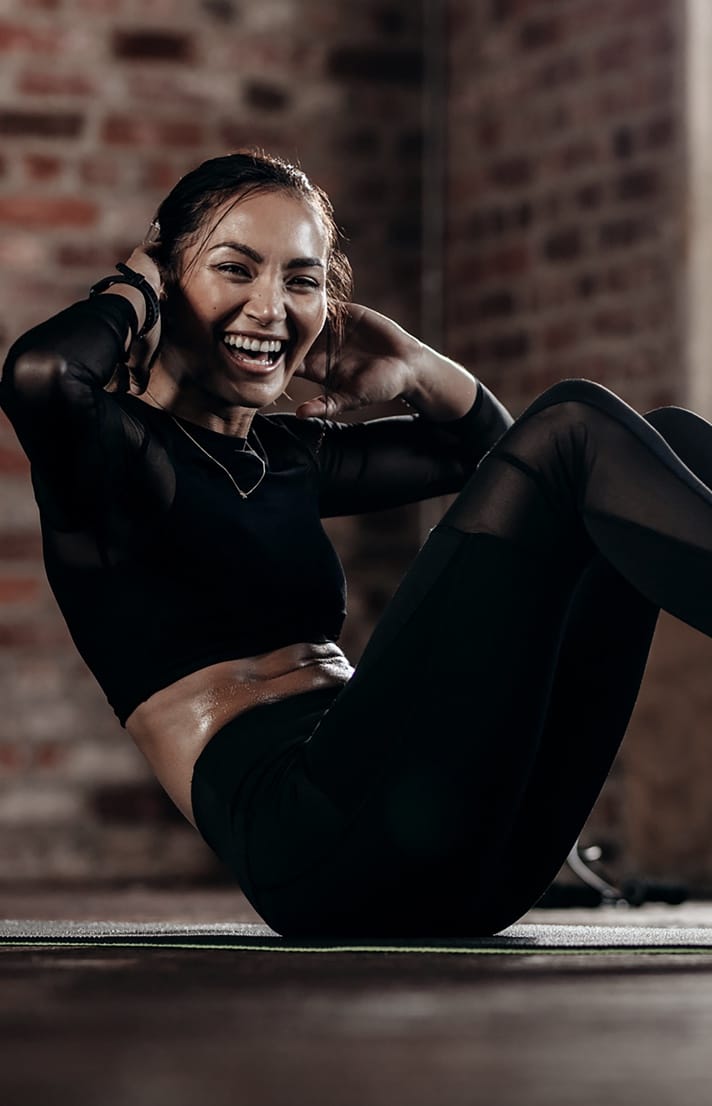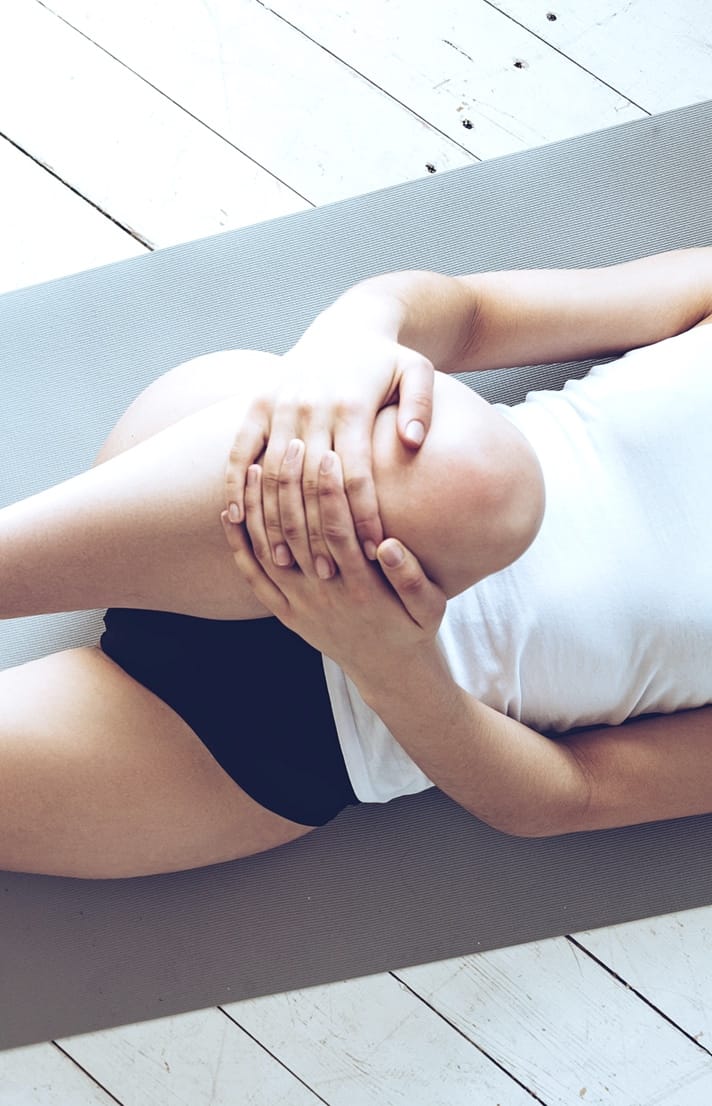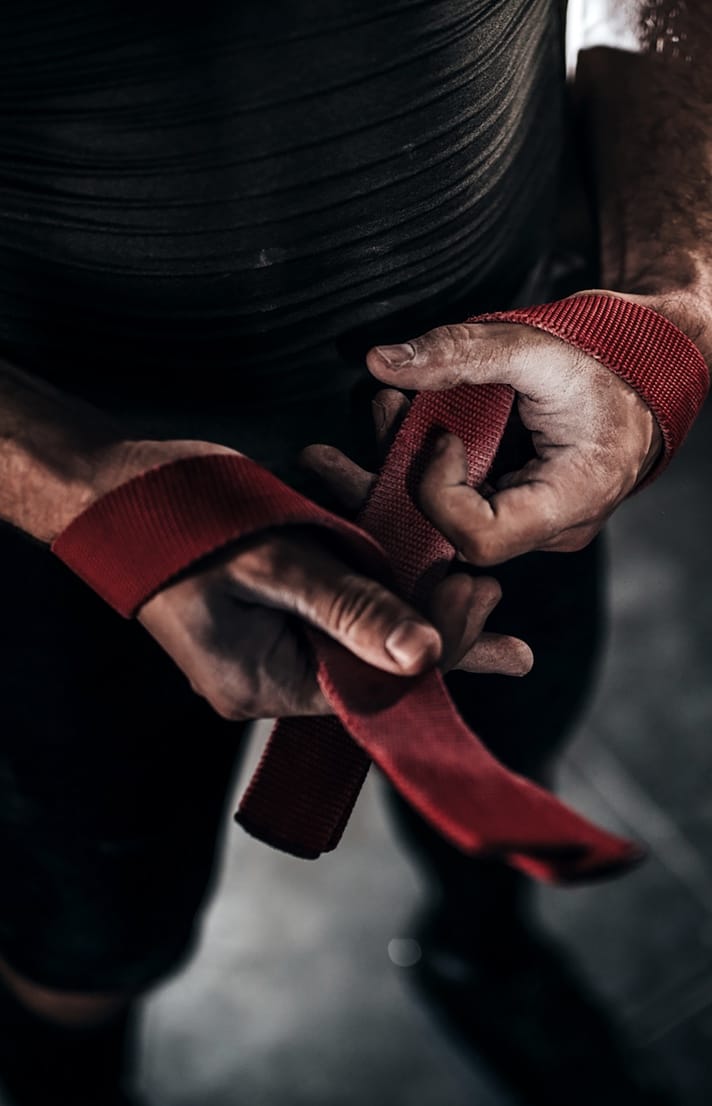 01/06 - Shoulder