What is elbow osteoarthritis?
Osteoarthritis is degeneration of joint cartilage and the underlying bone. The joint space may also decrease causing contact with the ends of the bone. Also known as degenerative joint disease, this condition affects approximately 27 million people in the U.S., as reported by the Arthritis Foundation.
What are the symptoms of osteoarthritis of the elbow?
Elbow pain
Locking or catching of the elbow
Elbow popping with movement
Swelling of the elbow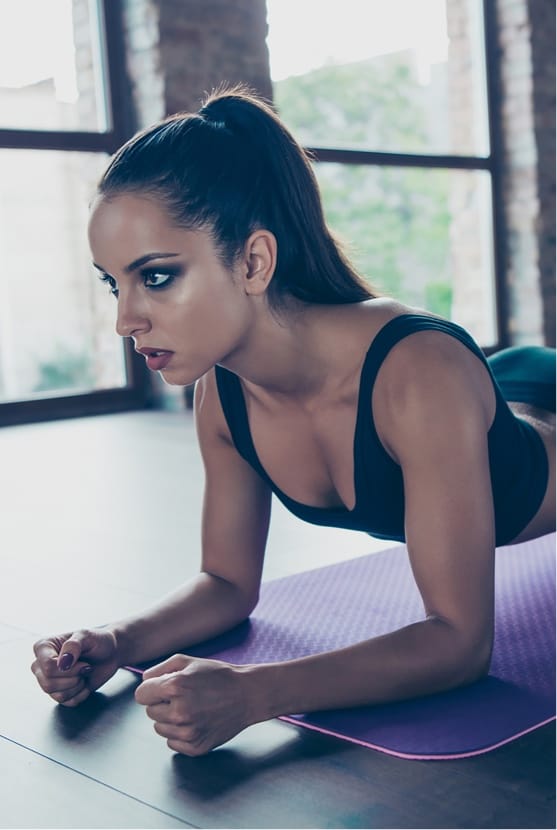 What causes elbow osteoarthritis?
Certain injuries to the elbow can lead to osteoarthritis. Examples of such injuries include:
Elbow dislocation;
Fracture of the elbow; or
Injury to the ligaments causing an unstable elbow.
In some cases when no sudden injury occurs, overuse of the elbow in work, sports, or other activities can lead to elbow osteoarthritis. Professional baseball pitchers, for example, may be susceptible to this disease.