Sports Medicine
Sports medicine is a specialized field focusing on preventing and treating orthopedic injuries within sports. Each sport has known motions and stresses on the body that can impact health and performance. Understanding the biomechanics within each sport and how that relates to joint and tissue injury helps with the treatment planning and sports rehabilitation in Los Angeles.
---
Pain Medicine
Pain medicine is a subspecialty that focuses on the multidisciplinary diagnosis and treatment of pain disorders. It involves a comprehensive understanding of what causes pain and how to treat pain including use of medicines, pain management techniques and interventional procedures.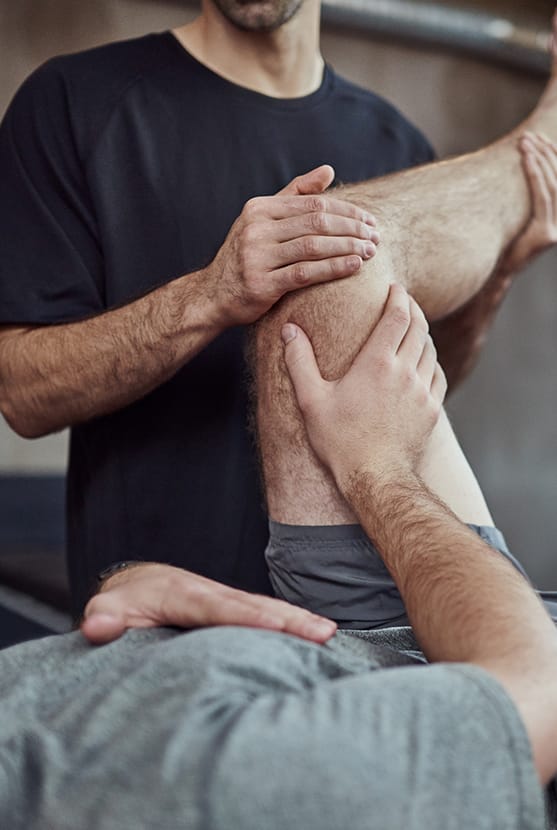 Dr Steve Yoon's unique blend of expertise within both pain medicine and sports medicine, in addition to his experience specializing in non-surgical biologic treatments in professional sports over the last decade is why Dr. Yoon is often consulted by patients, medical colleagues, athletes, sports agencies and within the healthcare industry.