What is elbow chondromalacia?
Chondromalacia is a condition in which the cartilage inside a joint softens and breaks down. The cartilage loses its ability to cushion and protect the ends of the bones at the elbow as the joint moves, allowing the bones to come in contact, resulting in pain.
---
What are the symptoms of elbow chondromalacia?
Pain
Swelling of the elbow
Catching or locking with movement of the elbow
Loss of range of motion
What are the causes of chondromalacia?
Elbow chondromalacia is typically caused by overuse of the joint with activity. Activities that puts repetitive high stress on the elbow joint can include throwing in baseball, football and weightlifting, and boxing. Traumatic injuries such as accidental falls can also injure the cartilage and cause faster degeneration of the elbow joint.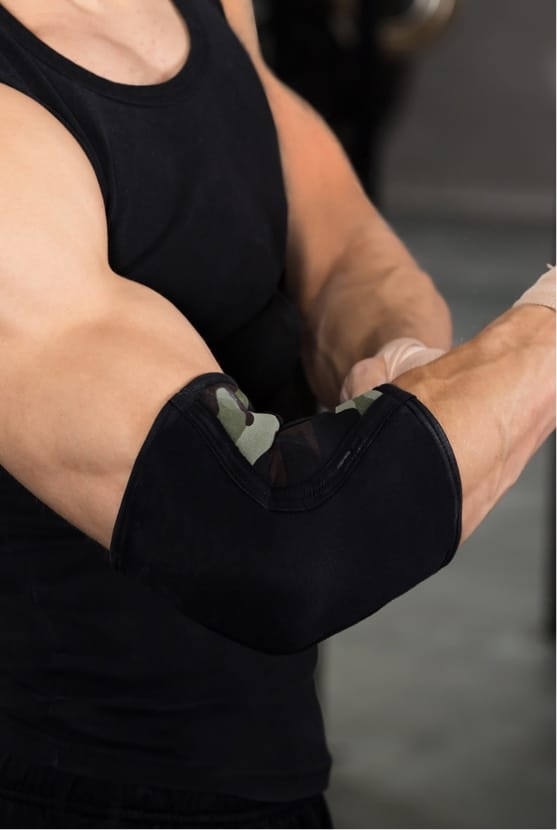 What treatment
options are available?
If the symptoms persist, it is recommended to schedule a consultation with Dr. Yoon. A comprehensive evaluation will be performed and a treatment plan can then be discussed based on the findings.