Professional athletes have relied upon cutting edge regenerative treatments for years, as their lives and work hinge upon the ability to get back on the field or court at peak performance.The science is growing and the regenerative movement has already begun. Some injuries cannot be fully healed and this is where the potential biologic anti-inflammatory and pain reduction effects can provide increased function and performance. If surgery is necessary, regenerative treatments can possibly supplement the injured tissue and condition the tissue environment in order to assist with optimal healing and recovery.
Dr. Yoon:

A focus on

regenerative

treatments

Dr. Yoon has focused his professional career on sports medicine, advanced regenerative techniques, and non surgical orthopedics in Los Angeles to restore function, motion, and greater health to damaged joints, tendons, ligaments, and muscles.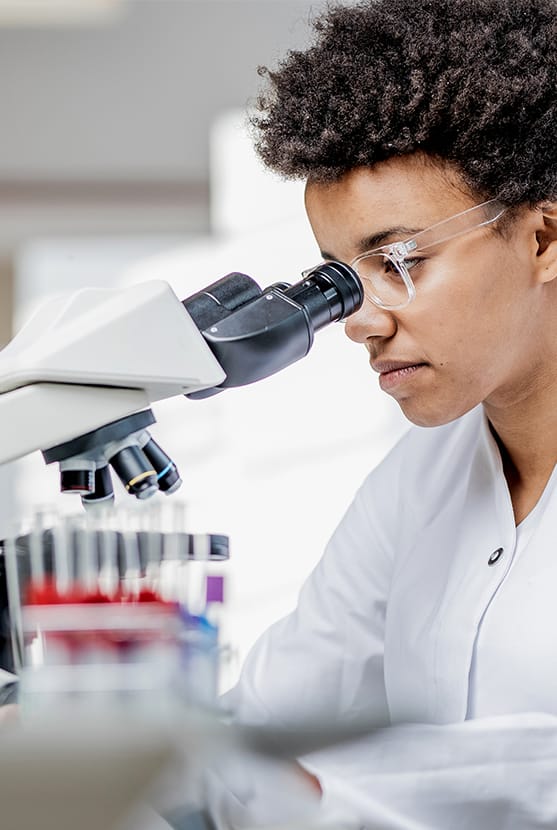 If you are active, play professional or amateur sports, or living with ongoing joint pain or damaged tendons or ligaments, you have the option to seek out advanced regenerative treatments from Dr. Yoon. A well-respected member of the medical community, and the Clinical Director of Regenerative Medicine at Cedars-Sinai Kerlan-Jobe Institute, Dr. Yoon has focused his work on advanced regenerative techniques.
---
Dr. Yoon is a dedicated medical professional who offers an experienced and advanced comprehensive approach to restore function and relieve pain with non invasive orthopedics in Los Angeles.